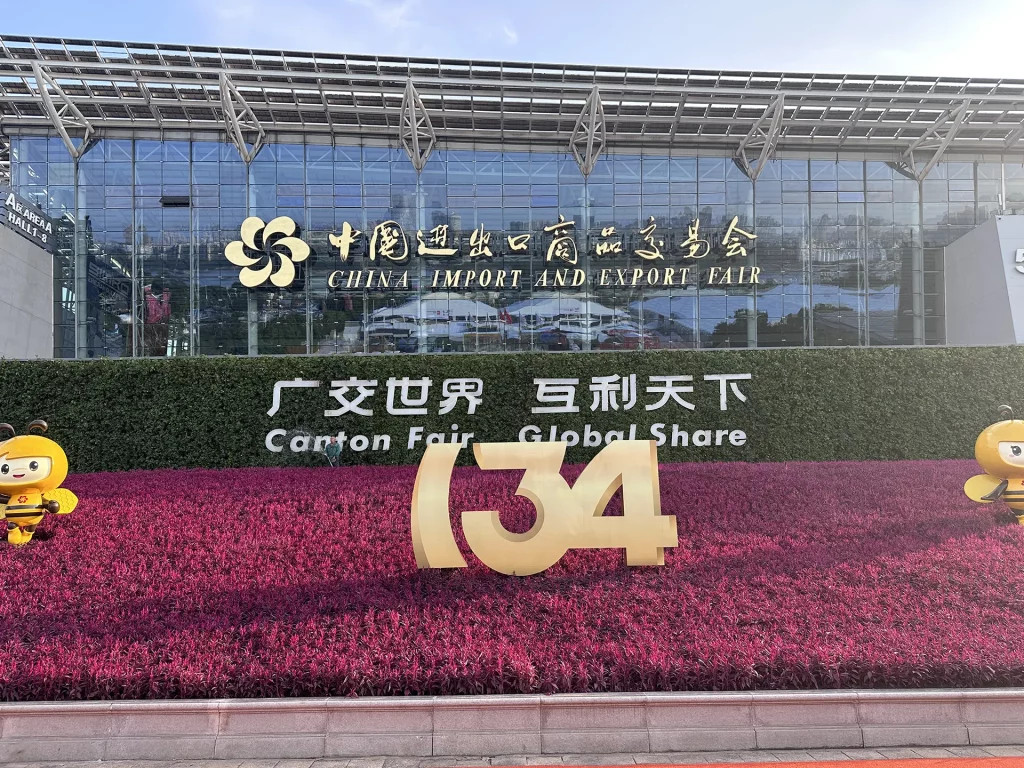 The Canton Fair, formally known as The China Import and Export Fair, began its journey in the spring of 1957. Ever since, this grand event, held biannually in the spring and autumn at the Pazhou International Convention and Exhibition Center in Guangzhou, China, has been a staple of China's trade scene. As China's oldest, largest, and premier trade exhibition, it's renowned as "China's No.1 Fair".
When is Canton Fair 2023
The Autumn Fair for 2023 is from October 15th to November 4th.
Where is Canton Fair
It is held at the Pazhou International Convention and Exhibition Center, situated on Pazhou Island in the Haizhu District of Guangzhou, Guangdong Province, China.
The 134th Canton Fair
It will be held in three phases, with different exhibits in each phase:
Phase One
Time: October 15-19
Exhibit: Features Home Appliances, Consumer Electronics, Electrical Products, Lighting Equipment, New Energy Sources, Chemical Products, Hardware Tools, Machinery, Vehicles and their accessories, and much more.
Phase Two
Time: October 23-27
Exhibit: Hosts Building Materials, Bathroom Equipment, Kitchenware, Home Furnishings, Watches, Optical Instruments, Gifts, Home Decorations, Art Ceramics, and so on.
Phase Three
Time: October 31-November 4
Exhibit: Showcases Personal Care Products, Pharmaceuticals, Pet Products, Children's Wear, Men's and Women's Clothing, Underwear, Home Textiles, Food, Rural Revitalization, and many others.
2023 Autumn Canton Fair Venue Map
Finding your way through the expansive Pazhou Exhibition Center, China's premier exhibition venue might seem overwhelming. To help you pinpoint the products you're interested in, refer to the detailed map below: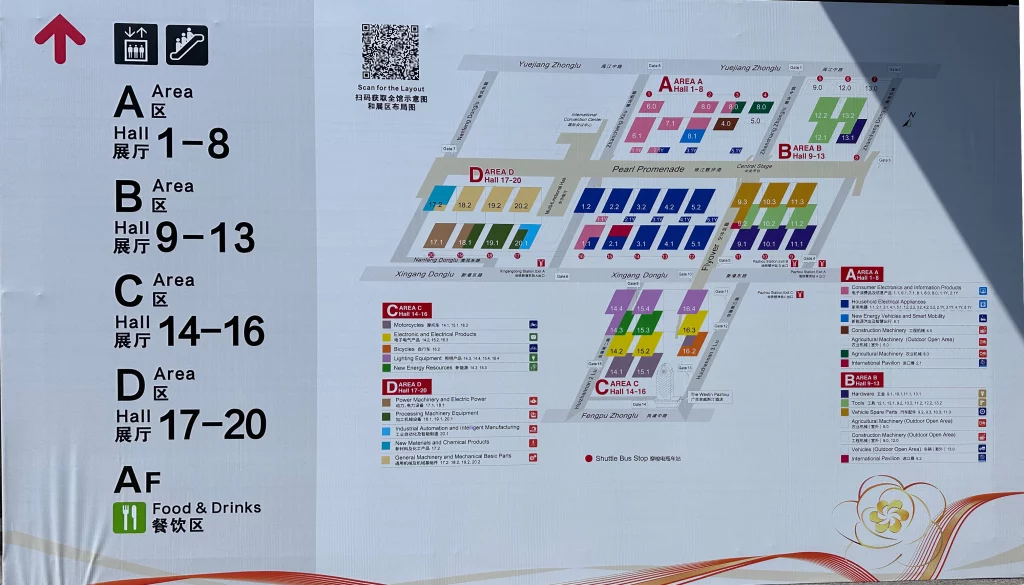 PS: For a high-resolution image, just scan the QR code displayed above.
Cable-Tie Manufacturer in the Fair
If you want to buy nylon cable ties, please head over to Hall C. Given that nylon cable ties fall under the category of electrical products, the cable-tie manufacturer, set up their booths in that area. But, if you'd rather bypass the crowds, feel free to dial us directly at +86-0577-5717-9828 to gather the information and samples you need. At Nike Plastic, we're always primed to deliver expert consultations. Beyond the Fair, trust in Nike Plastic as your reliable cable-tie supplier. Our products, after stringent quality checks, are designed to offer durable and steadfast cable tie solutions.