At NIKE Plastic, 'Nike Is a Family' is more than just a statement; it's our core philosophy. We foster a sense of unity, camaraderie, and mutual respect among all our members, akin to a closely-knit family. Our team's diverse strengths and perspectives come together to create products that are unmatched in quality, especially our specialty, cable ties. We believe that our commitment to this family-like environment is what sets us apart and propels us forward. So, when you work with NIKE Plastic, you're not just a customer or partner – you're part of the NIKE family.
Our dedication to professionalism shines in our high-quality cable ties and excellent customer service.
Our laser-focused approach ensures the consistent delivery of reliable, top-notch cable ties tailored to customer needs.
We take our commitment to quality and customer satisfaction seriously, making a real difference with our durable solutions.
"A cable tie is valuable, not because it is a cable tie, but because there is quality in it."
Anqi XUE – The C.E.O. of NIKE Plastic
In partnership with a seasoned nylon cable tie factory with over two decades of experience and advanced production capabilities, we guarantee the quality of our products and offer customized solutions.
Our roots extend to our parent company, a business marked by a 20-year legacy of industry excellence, commitment to quality, and customer satisfaction. Harnessing this legacy, we are dedicated to delivering top-tier nylon cable tie products and comprehensive customer service.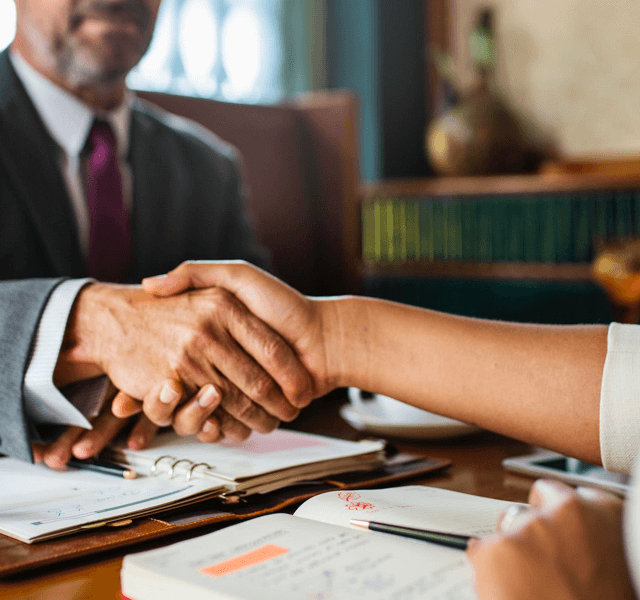 At this stage, we leverage our understanding of your needs and objectives to start the implementation process. We kick things off by aligning our offerings with your specific requirements, ensuring that the nylon cable ties you receive perfectly fit your specifications.
Simultaneously, we begin to build a solid and enduring partnership with you. Our dedicated team is there every step of the way, providing expert support and guidance, and ensuring seamless service delivery. This marks the beginning of our commitment to your success and satisfaction, and we look forward to an enduring partnership.
get to know each other
This step involves cultivating a relationship where we learn about your specific needs and preferences, fostering a deeper understanding that enables us to serve you better.
understanding your demand
We meticulously analyze your requirements, enabling us to provide the most suitable nylon cable tie solutions tailored specifically for you.
determining your goals
We collaborate with you to establish clear objectives, ensuring our services and products align with your vision and contribute effectively to your success.
Coverage of Customization Options
We Will Help You Every Step Of The Way
From understanding your specific needs to delivering our high-quality nylon cable ties, we are committed to providing expert guidance and unparalleled support every step of the way.
we work hard
in all fields
From meticulous cable ties product manufacturing to dedicated customer service, our commitment is unwavering in ensuring the highest standards are met across all areas of our operation.
Quality Control
Ensuring each nylon cable tie we produce meets stringent quality standards.
Customer Service
Providing prompt and helpful service to meet all your needs.
Research and Development
Innovating relentlessly for superior nylon cable ties.
Delivery Efficiency
Striving for swift and reliable dispatch of every order, every time.
"They always say that time changes things, but you actually have to change them yourself."
our team of experts are here for you
Comprised of industry veterans and dedicated professionals, our team is committed to delivering the highest quality nylon cable ties and unparalleled customer service to meet your every need.
important things you should know